WELCOME to MASTERPLAN BUSINESS MINISTRIES
Steve Dulin, Founder and President
MasterPlan Business Ministries is a Christian organization dedicated to advancing the kingdom of God by equipping leaders and businesspeople to fulfill their God-given purpose in life. MasterPlan was founded by businessman and Gateway Church elder Steve Dulin on the fundamental belief that following God's ways is the key to success in every area of life and business.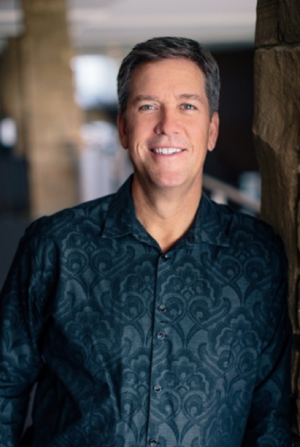 Just one principle I learned at the
MasterPlan Business Seminar
increased my business by 20% in one
year.
Gary from Lubbock
Before I heard the seminar, I was in
the middle of the field of our national
sales agents. The next year, I was
number one in the entire nation.
Derek from Rockford